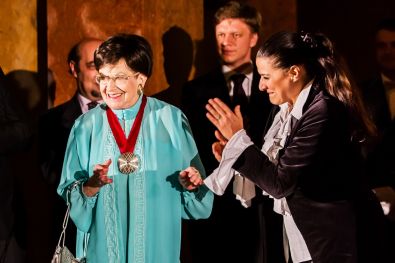 A full-length documentary film is now in production under the sponsorship of the Viktor Kalabis & Zuzana Ruzickova Foundation. 
We are now in the post-production phase and the film will be ready for international film festivals from early 2017. Now, it is important to raise funds.
On behalf of the Foundation and this important project I would like all of you who visit this page to contribute to the Foundation (so making your donation tax deductible in the U.S.); contact us for more information; and, introduce us and this film to people and institutions that you know that may provide sponsorship.
Thank you,
Emily Vogl
Foundation Chair
The plan is for the film to be shown on TV, in theaters, at film festivals and schools, museums and music conservatories in the U.S. and abroad. Public release is set for early 2017.
—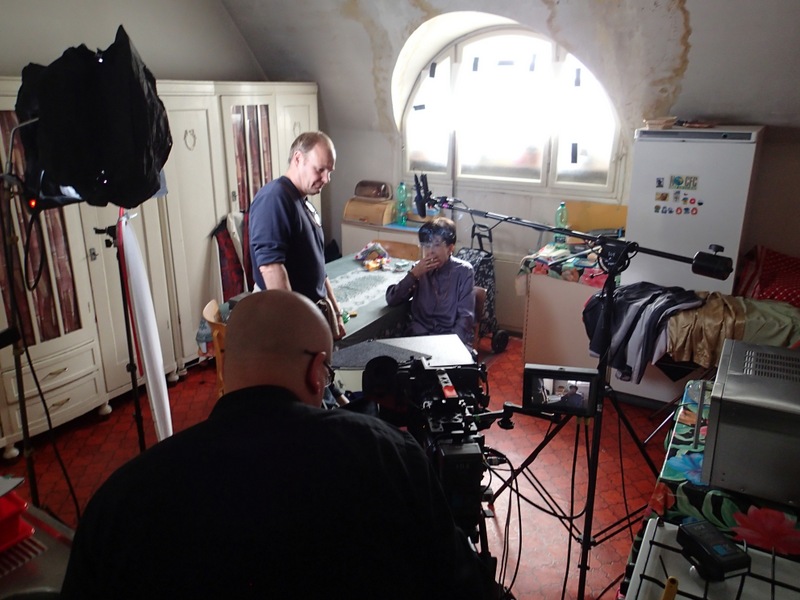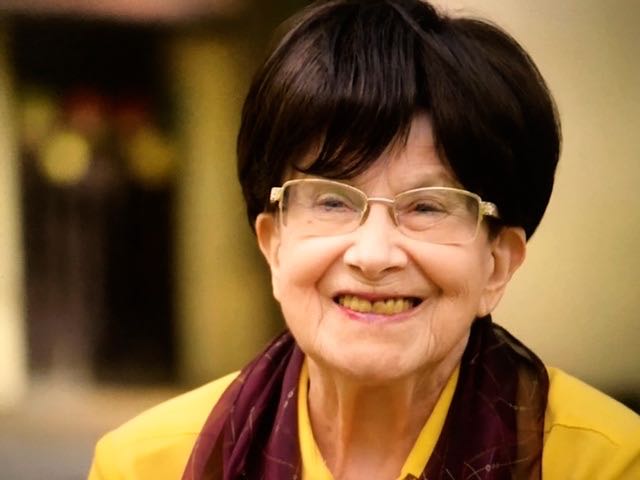 The film is about a life of dignity and grace that may never have happened; and of a woman who preserved her faith in humanity by believing that music permeates life, and that it represents a profound sense of hope and order in a world so often characterized by disorder. Despite Nazi concentration camps and Communist harassment, Zuzana became a world star.